DUQUE BEGINS PUBLIC VISITS TO REINFORCE MPHS IN ANTICIPATION OF HOLIDAY RUSH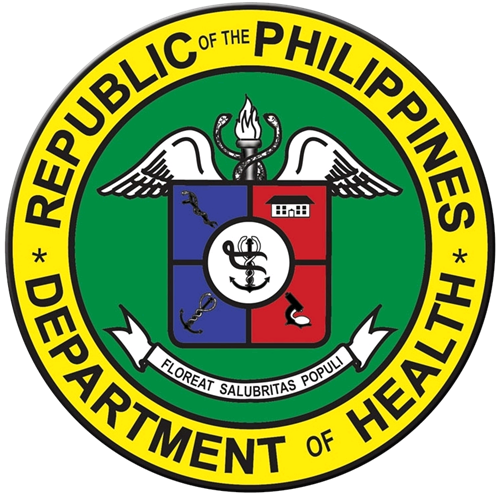 Press Release | 02 December 2020
Department of Health Secretary Francisco T. Duque III, along with Asec. Elmer Punzalan, Metro Manila Center for Health Development OIC - Director Dr. Corazon Flores, and Celebrity Chef Margarita Fores today visited Farmers Market in Cubao, Quezon City to check the adherence to minimum public health standards (MPHS). This is the first stop of the Health Secretary's visits to popular areas and establishments to deter the potential spike in COVID-19 cases over the holiday season through proactive prevention.
Sec. Duque himself went around the market distributing BIDA hygiene kits, and engaged with stall owners, vendors, and shoppers. He emphasized the importance of safe food handling to ensure safety from food and water-borne illnesses, and gave sanitation tips when handling produce and meat products. The Secretary further reminded them on the #BIDASolusyon strategies and demonstrated the proper conduct of MPHS such as proper physical distancing, the correct use of face masks and face shields, and correct hand washing technique.
"Our stall vendors are stewards of MPHS in their own stalls. As frontliners, they must not only ensure the cleanliness and safety of their products, but of their suking customers, as well," the Health Chief noted.
In his conversations with the shoppers, the Secretary also highlighted indicators that they could use to determine the COVID-19 risk level of a particular activity this holiday season. The Keri or Skeri campaign recently launched by the DOH empowers each Filipino to determine whether their actions will put them at a higher or lower risk of getting COVID-19.
"As we continue revitalizing our economy, we have to arm our people with the knowledge to ascertain the associated risk level of their usual activities, and to empower them to make healthy choices for themselves and their communities. This is all the more necessary this holiday season lest we risk losing our gains and endanger our family and friends. With strict observance of our MPHS, tuloy ang Paskong Pinoy," Sec. Duque said.