PNAC OBSERVES WORLD AIDS DAY PHILIPPINES 2020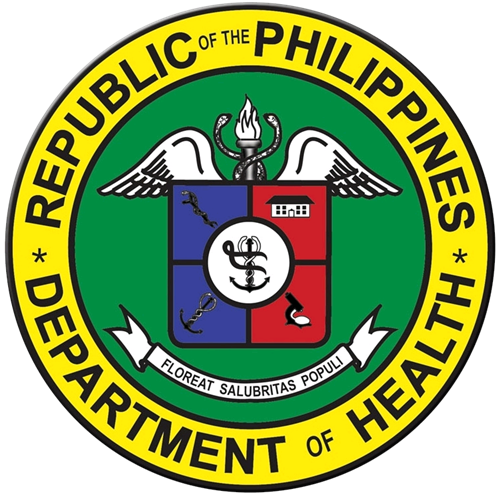 Press Release | 1 December 2020
The Philippine National AIDS Council (PNAC), with the Department of Health (DOH), today observes this year's World AIDS Day with the global theme, "Global Solidarity, Shared Responsibility".
This year's theme recognizes and celebrates the contribution of partners and stakeholders to the HIV response in the country. Health workers, civil society organizations, people living with HIV, and various agencies all play a vital role in eliminating stigma and discrimination, as well as providing accessible testing, treatment, care and support for People Living with HIV. "Despite the presence of the COVID-19 pandemic, we should all remain focused and resolute in our mandate of preventing and reducing transmission," Health Secretary Francisco T. Duque III said, adding that an average of 21 new cases are now reported in the country daily.
Sec. Duque explained that the 21 new HIV cases diagnosed every day means that the country is facing a public health threat which needs the continuing cooperation and collaboration of all local communities, civil society organizations, key populations at risk and the whole of government.
The health chief stressed that the government shall continue to provide quality HIV and AIDS-related services that are readily available including addressing conditions that aggravate the spread of HIV infection which include poverty, gender inequality, marginalization and ignorance.
According to the DOH HIV/AIDS and ART Registry of the Philippines (HARP), there are now a total of 81,169 HIV and AIDS cases reported from January 1984 to October 2020. In October 2020, there were a total of 735 confirmed HIV-positive individuals. Ninety-six percent (704) of whom were male.
Among the total 81,169 diagnosed cases from January 1984 to October 2020, 94% (76,216) were male and more than half (51%, 41,163) were 25-34 years old at the time of diagnosis.
Moreover, among the 81,169 cases, the regions with the most number of reported cases were NCR with 30,622 cases (38%), CALABARZON with 12,467 (15%), Central Luzon with 8,005 (10%), Central Visayas with 6,827 (8%), and Davao Region with 4,477 (6%).
Sec. Duque encouraged the public to join this year's World AIDS Day virtual celebration by visiting the PNAC Facebook page (https://www.facebook.com/pnacph). The event will run from December 1 to 15, 2020 using various social media sites.