LHSD Regional Pharmaceutical Division conducts activities in line with GDSP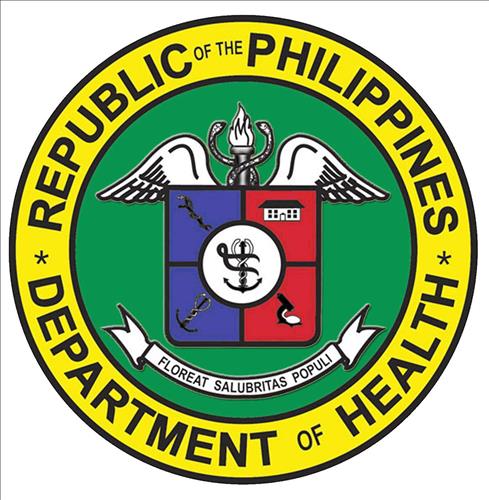 LHSD Regional Pharmaceutical Division conducts activities in line with GDSP
By: Dr. Haydee Len M. Palamo
In line with the vision, objectives and legacies of the Philippine Health Agenda, the NCR Regional Pharmaceutical Unit through the efforts and initiatives of the Pharmaceutical Division, conducted activities that conform with Good Storage and Distribution Practices (GDSP) in order to deliver quality services and optimum healthcare.
On July 28, 2017, the Electronic Drug Price Monitoring System (EDPMS) Meeting was conducted at the Manila Grand Opera Hotel, Sta. Cruz Manila. The meeting was attended by pharmacists from different drugstores, pharmaceutical companies, distributors alike and was initiated by Mr. Christian Par, the NCR Regional Drug Price Monitoring Officer (RDPMO) and focused on the updates on the new version of the EDPMS. After which, Mr. Par did a demonstration on how to use the updated version of the EPDMS to the participants. Agreements were then made after the meeting. Overall, the activity garnered a 100% Satisfactory Rating.
The next activity conducted for the quarter was the Rational Use of Medicines Caravan which was conducted on August 11, 2017 at the Manila Grand Opera Hotel. The meeting was attended by representative nurses and midwives from the 17 LGUs of NCR. The subject matters discussed during the meeting were as follows: Rational Use of Medicines, Drug Price Watch, MAPS Briefer and Antimicrobial Resistance.
From August 23 to 25, the Program and Health Facility Development Cluster (PHFDC) Staff, travelled to El Cielito Inn, Baguio City for the PHFDC Program Implementation Review. The 3-day activity involved the presentation of Public Health Pharmacists' 'Best Practices and Hindrances' of their respective LGUs, while the Program Managers presented the updates on their respective programs. Before the activity ended, the agreements and future plans for improving health service delivery were also discussed.
Following this, Supply Officers, Assistant Supply Officers and Pharmacists of the different LGUs attended the Supply Chain Management Training Program Implementation Preview on September 21-22 at Oasis Hotel, Cavite. The activity focused on Supply Chain Management updates in Metro Manila, including a brief presentation on the Roll-out of Supply Chain Management to the health center level.
DOH-NCRO continues to confer with local government units through such activities. Thus, the health agency continues to cooperate with each city and municipality to assess the strengths and weaknesses of their SDNs and develop strategies to further improve them.