DIRECTOR FLORES PROMOTES MEASLES-RUBELLA AND COVID-19 VACCINATION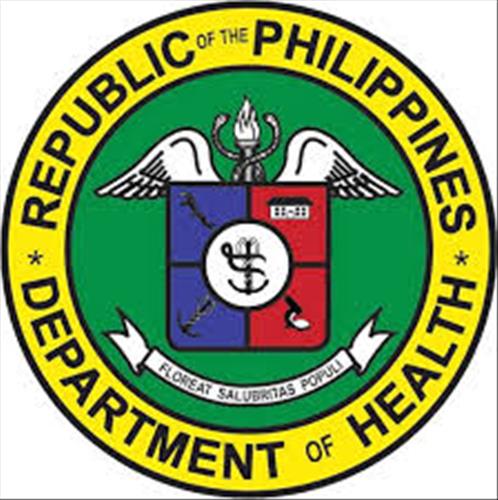 HPMRU News Release
January 7, 2021
Dr. Corazon I. Flores, Officer-In-Charge/Director IV of the Department of Health – Metro Manila Center for Health Development (DOH-MMCHD) discussed thru an on-line live interview on Wednesday, January 6, the forthcoming Measles-Rubella Supplemental Immunization Activity (MR-SIA) and COVID-19 Immunization Program at the evening radio show – Klinika Radyo over DWIZ-AM 882 kHz hosted by anchorwoman, Marou Pahati-Sarne.
During the interview, Director Flores reminded the listeners on the supplemental immunization campaign on February 1-28 this year that aims to vaccinate all children aged 9 to 59 months old. This add-on dose of Measles-Rubella vaccine will ensure the protection of the targeted children against measles and rubella which are infectious diseases, Dr. Floes emphasized..
On the other hand, Dr. Flores explained that there is a different target group for the COVID-19 vaccination that will also happen during the year. She said that among the first priorities for the COVID-19 vaccination are the medical frontliners, the senior citizens and the indigent individuals.
With regard to the issue on the worry of some people on the COVID-19 vaccination program of the government, Dr. Flores, on behalf of the DOH, assured the listeners that the vaccines are safe and effective regardless of the variant of the virus that caused COVID-19. She added that profiling and masterlisting of beneficiaries will be done prior to the vaccination program, skills training of health workers will be conducted and Local Government Units and the different Epidemiology and Surveillance Units will remain vigilant on the cases.
Dr. Flores advised the listeners that it is our responsibility to be cautious and obedient to the health and safety protocols and in giving the right information.
Dr. Flores stressed that for the MR-SIA on February, vaccination will take place in the health centers and identified vaccination posts. All mandated health protocols will be strictly observed. Health workers are required to wear their PPE (Personal Protective Equipment) during the activity. Targeted children will be brought to the vaccination sites.
Toward the end of the interview, radio host Marou Pahati-Sarne expressed her support stating, "Fight COVID, Fight measles!"