SEC. DUQUE VISITS QMMC FOR PREPAREDNESS FOR FIRECRACKER-RELATED INCIDENTS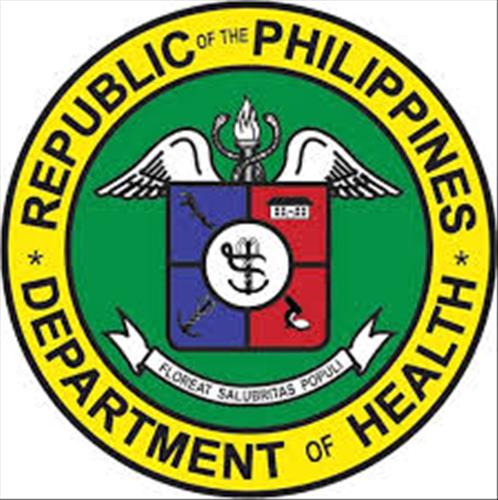 HPMRU News Release
December 31, 2020
Dr. Francisco T. Duque III, Secretary of the Department of Health (DOH) today visits Quirino Memorial Medical Center (QMMC) in Quezon City to assess the preparedness of the hospital for injuries due to firecrackers and pyrotechnic devices and other emergency cases during the celebration of the New Year in the midst of COVID-19 pandemic.
The Health Secretary is warmly welcomed by Dr. Evelyn Victoria E. Reside, Medical Center Chief II and the medical and administrative officers on duty. She leads the Health Secretary and his contingent to the newly-renovated Emergency Room Complex.
Sec. Duque assesses the whole facility and check on the medical-surgical instruments, equipment and supplies that are ready for use in any untoward events that may happen during the New Year festivities.
Sec. Duque greatly appreciates the "State-of-the-Art" Emergency Room Complex of QMMC and that he considers this as a pride of the country. The facility, according to the Secretary, will enable the hospital to give the quality of care the emergency patients deserve. Likewise, he recognizes the immense and immeasurable efforts the health workers give considering that the country and the rest of the world in a very difficult chapter in life. He advises the health workers to keep up the good work and reiterates what President Rordrigo Duterte told; that they are the "Real Heroes of Today."
Sec. Duque assures to the media sector that QMMC is fully prepared to provide quality emergency care.
Assistant Secretary Elmer G. Punzalan, Dr. Corazon I. Flores, OIC-Director IV, Dr. Maria Paz P. Corrales, Director III, health program officers and representatives from the media join the Secretary Duque in visit to QMMC.