SEC. DUQUE VISITS EAMC FOR PREPAREDNESS FOR FIRECRACKER-RELATED INCIDENTS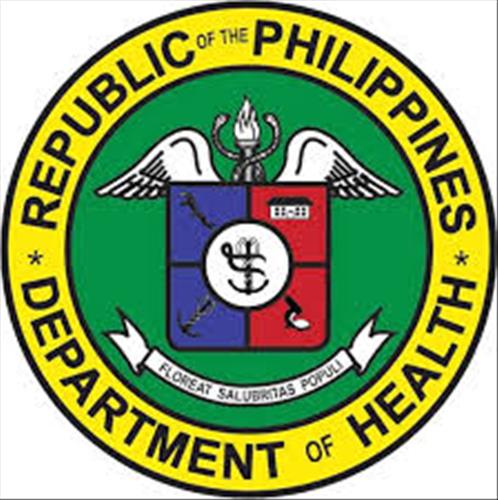 HPMRU News Release
December 31, 2020
Secretary Francisco T. Duque III of the Department of Health (DOH) today makes his traditional hospital rounds to East Avenue Medical Center (EAMC) in Quezon City to assess its preparedness for emergency cases brought about by firecrackers and pyrotechnic devices in the celebration of the New Year in the midst of COVID-19 pandemic.
The Health Secretary is cordially welcomed by Dr. Alfonso G. Nunez III, Medical Center Chief II and the EAMC medical and administrative officers at the Emergency Room designated for firecracker-related injuries.
Sec. Duque immediately inspects the various surgical instruments and medical supplies that the hospital will use in treating patients with injuries related to firecracker use. He specifically recognized the availability of chicken eggs for the first aid for watusi poisoning and other substance ingestion. He acknowledges the readiness of EAMC to respond to emergency cases, specifically firecracker injuries, during the celebration of the yuletide season.
Incidentally, EAMC has separate emergency facilities for COVID-19-related and respiratory illnesses and for firecracker-related and blast injuries.
Sec Duque relates to the media representatives that the DOH is prepared for the worst and is expecting for a surge of COVID-19 cases in the next few days. He added that there are no reasons for the health sector to be complacent considering that numerous local government units, particularly in Metro Manila, have agreed to ban the use of firecrackers in their areas of jurisdiction. He stressed that health workers are ready for the "worst case scenario."
Accompanying Sec. Duque in his visit to EAMC is Assistant Secretary Elmer G. Punzalan, Dr. Corazon I. Flores, OIC-Director IV, Dr. Maria Paz P. Corrales, Director III, health program officers and representatives from the media.