SEC. DUQUE VISITS RMC FOR PREPAREDNESS FOR FIRECRACKER-RELATED INCIDENTS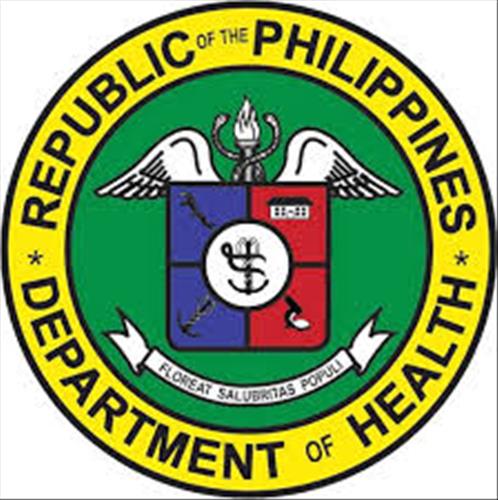 HPMRU News Release
December 31, 2020
Secretary Francisco T. Duque III of the Department of Health (DOH) today makes his hospital rounds at the Rizal Medical Center (RMC) in Pasig City and personally assesses the readiness of the hospital in admitting fireworks-related incidents and other emergency cases relative to the welcoming festivities for the New Year amid COVID-19 pandemic.
Sec. Duque is warmly received by Dr. Relito Saquilayan, Medical Center Chief II and the medical and administrative workforce of RMC.
After a quick lunch meal provided by the hospital management, Dr. Saquilayan accompanies Sec. Duque to the Emergency Room designated for firecracker-related injuries. Dr. Saquilayan informs the Health Secretary that the hospital has already treated one firecracker-related case as of their latest report this December.
Sec. Duque personally checks the surgical instruments and medical supplies that the hospital will use in treating patients with injuries related to firecracker use. He acknowledges the vigilance of the hospital in handling emergency cases, specifically firecracker injuries, during the celebration of the yuletide season.
Joining Sec. Duque in the hospital visit is Assistant Secretary Elmer G. Punzalan, Dr. Corazon I. Flores, OIC-Director IV and Dr. Maria Paz P. Corrales, Director III, both of DOH-MMCHD, health program officers and representatives from the media.