SEC. DUQUE VISITS VMC FOR PREPAREDNESS FOR FIRECRACKER-RELATED INCIDENTS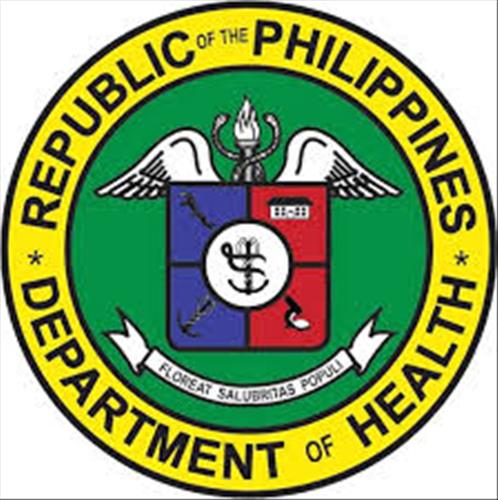 HPMRU News Release
December 31, 2020
Dr. Francisco T. Duque III, Secretary of the Department of Health (DOH) today briefly visits Valenzuela Medical Center (VMC) in Valenzuela City and personally checks the preparedness of the hospital in admitting fireworks-related incidents and other emergency cases relative to the welcoming festivities for the New Year considering that the country is in the middle of the COVID-19 pandemic.
Sec. Duque is cordially accepted by the medical and administrative personnel of the hospital and Dr. Mary Grace H. Reyes, the Chief Medical Professional Staff.
On his arrival to VMC, Sec. Duque is accompanied by the medical center staff to the Fireworks-Related Injury Area. He inspects the various surgical instruments and medical supplies that will be used in emergency cases brought by firecrackers relative to the celebration of the New Year.
The visit to VMC gives the Health Secretary the opportunity to personally talk to several patients and visitors in the hospital. Sec. Duque is convinced that VMC is prepared for handling firecracker-related injuries.
Together with Sec. Duque during the hospital rounds is Assistant Secretary Elmer G. Punzalan, Dr. Corazon I. Flores, OIC-Director IV and Dr. Maria Paz P. Corrales, Director III, both of DOH-MMCHD, health program officers and media practitioners.