SEC. DUQUE VISITS JRRMMC FOR PREPAREDNESS FOR FIRECRACKER-RELATED INCIDENTS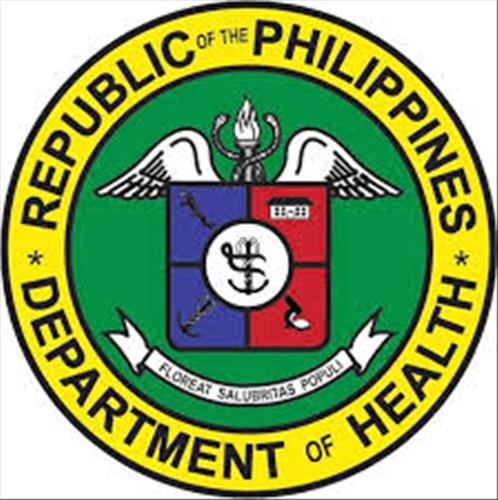 HPMRU News Release
December 31, 2020
Secretary Francisco T. Duque III of the Department of Health (DOH) today visits Jose R. Reyes Memorial Medical Center (JRRMMC) in the City of Manila assesses the preparedness of the hospital in admitting fireworks-related incidents and other emergency cases upon the welcoming of the New Year.
Sec. Duque is warmly welcomed by Dr. Emmanuel F. Montana, Jr., Medial Center Chief and the medical and administrative staff of JRRMMC.
Upon arrival, Sec. Duque and the DOH team proceeds to Fireworks-related Injury Area B and inspect the facility for the availability of medical instruments and supplies. Then, he continues the inspection of the various orthopedic and surgical instruments that are displayed at the hospital lobby for the Press Conference that is organized by the DOH. Dr. Pua, the Head of the Orthopedic Surgery Section of the hospital explains the specific use of the various surgical instruments.
Sec. Duque advises the people to avoid using firecrackers since these materials are dangerous. Illegal and legally-accepted forms of firecrackers, according to him, pose the harmful effects to the health and safety of the user and the people in general.
Since the country is in the midst of COVID-19 pandemic, emergency cases due firecracker injuries will be assessed for COVID-19 symptoms. This is part of the protocols implemented by JRRMMC. According to Dr. Montana, only mild to severe cases of COVID-19 will be admitted for hospital confinement at the COVID-19 wards. Meanwhile, as of the moment, no cases of firework-related injuries were noted says Dr. Montana.
The Health Secretary assures that government hospitals, particularly JRRMMC have enough medical staff to handle fireworks-related injuries He, likewise reminds the people to strictly follow the minimum public health protocols at all times.
Sec. Duque is joined by Assistant Secretary Elmer G. Punzalan, Dr. Corazon I. Flores, OIC-Director IV and Dr. Maria Paz P. Corrales, Director III, both of DOH-MMCHD, health staff and representatives from the media sector .