DIRECTOR FLORES ADVOCATES FOR SAFE NEW YEAR FESTIVITY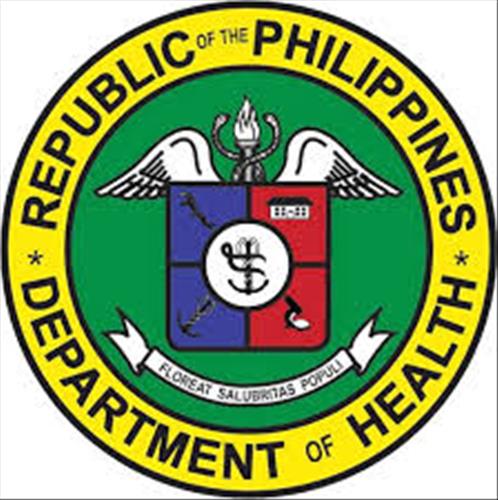 HPMRU News Release
December 31, 2020
Dr. Corazon I. Flores, Officer-In-Charge/Director IV of the Department of Health – Metro Manila Center for Health Development today guests thru an on-line interview at the early morning television news-magazine show of GMA Network, Unang Hirit and promotes the Iwas Paputok Campaign of the Department of Health.
Dr. Flores advocates for the safe means of merriment for the turn of the New Year. During the interview with one of the hosts of television program, Connie Sison, she emphasizes the use of safe, traditional and alternative ways to celebrate the sending off of the current year and in welcoming 2021.
According to Director Flores, making use of caldero, coin alcancia and playing music thru the home radio unit to produce joyful sounds are some of the ways that people may do to express cheerfulness in greeting the New Year.
With the banning on the use of firecrackers, particularly in Metro Manila, the Department of Health hopes for a significant decline in the number of firecracker-related incidents this year.
Sec. Duque visits JRRMMC for preparedness for firecracker-related incidents